Celebrate Rabbi Sally J. Priesand's 50th Anniversary of her Ordination!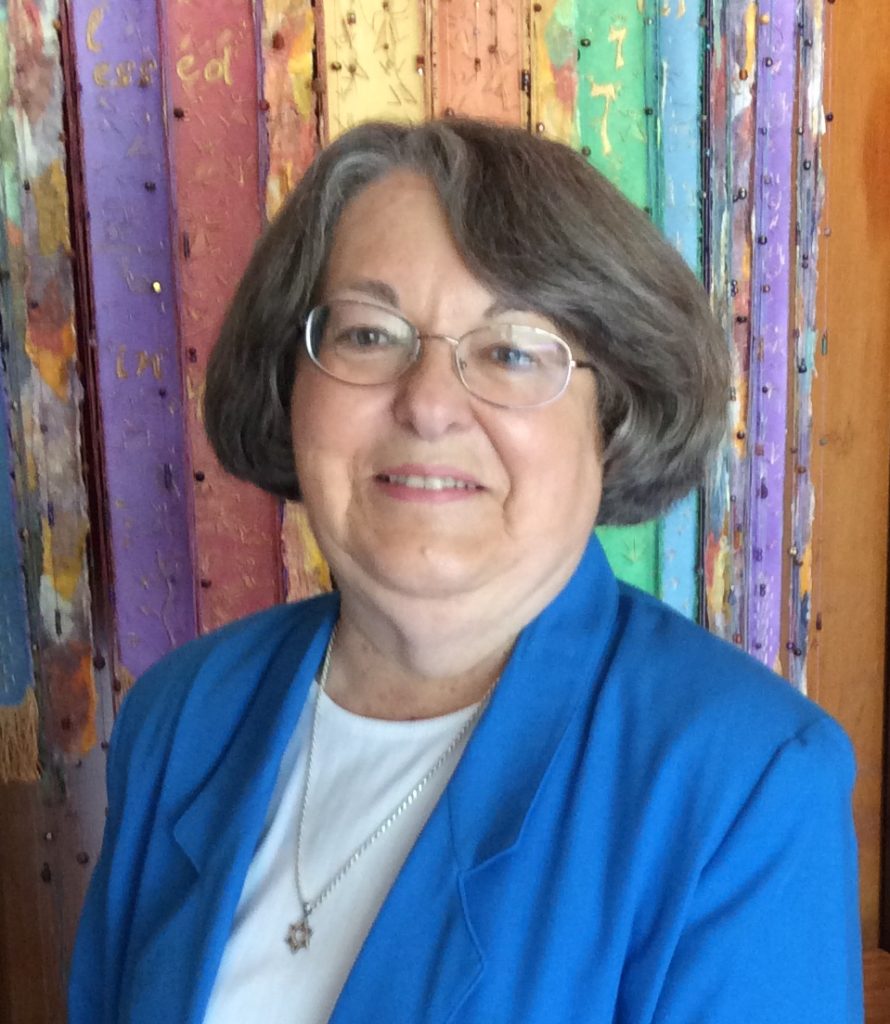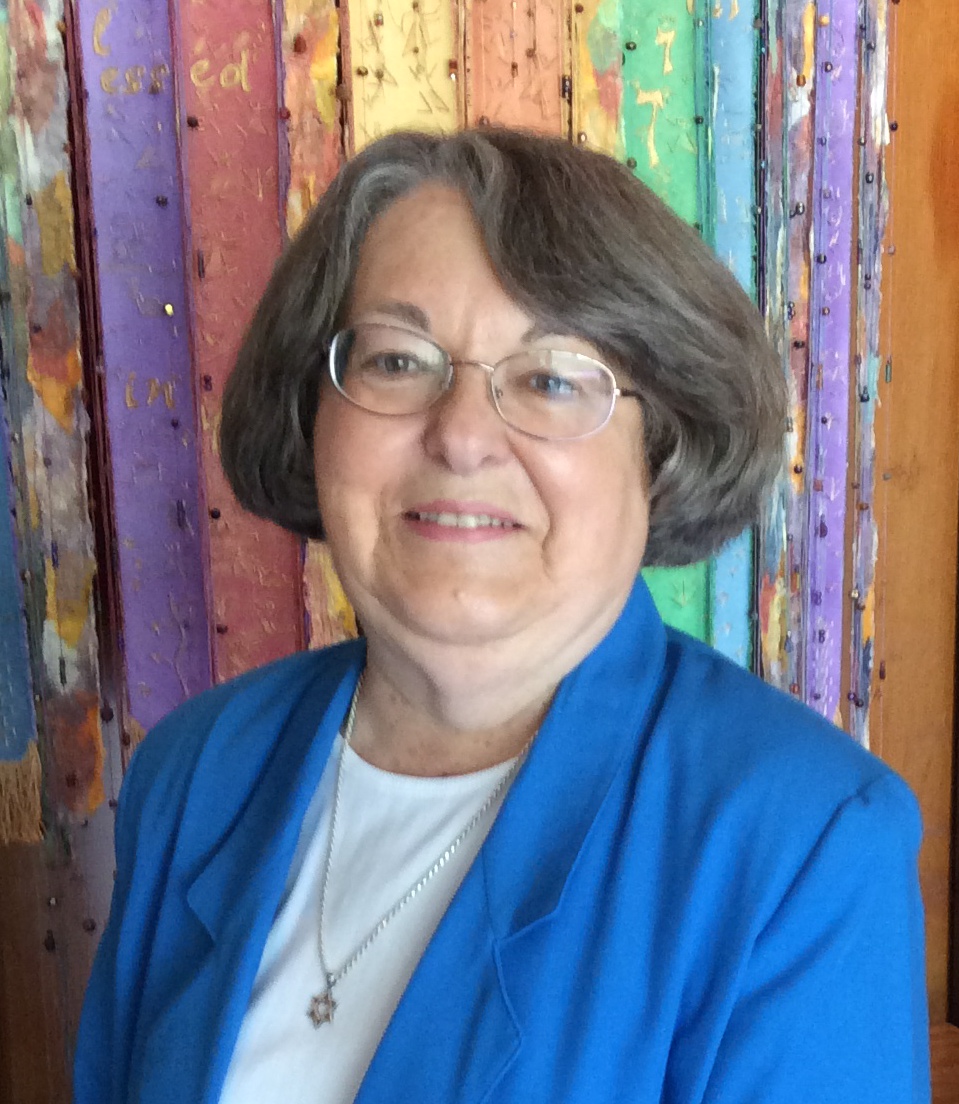 MRT is happily celebrating Rabbi Emerita Sally J. Priesand's 50th anniversary of her Rabbinic ordination during 2022.
Join us for a special Shabbat service celebrating her milestone! Friday, June 3, 2022 at 6:00 pm – Buffet dinner to follow. Click here for the full invitation and to RSVP.
Honor her by donating to the RSJP Endowment Fund which supports the temple she loves! To help inspire you, here is the video – created 18 years ago – establishing this fund!  Some of those faces in the video have risen to and/or continued in the leadership of our community.