Jewish Federation Honors MRT President, Marjorie Wold!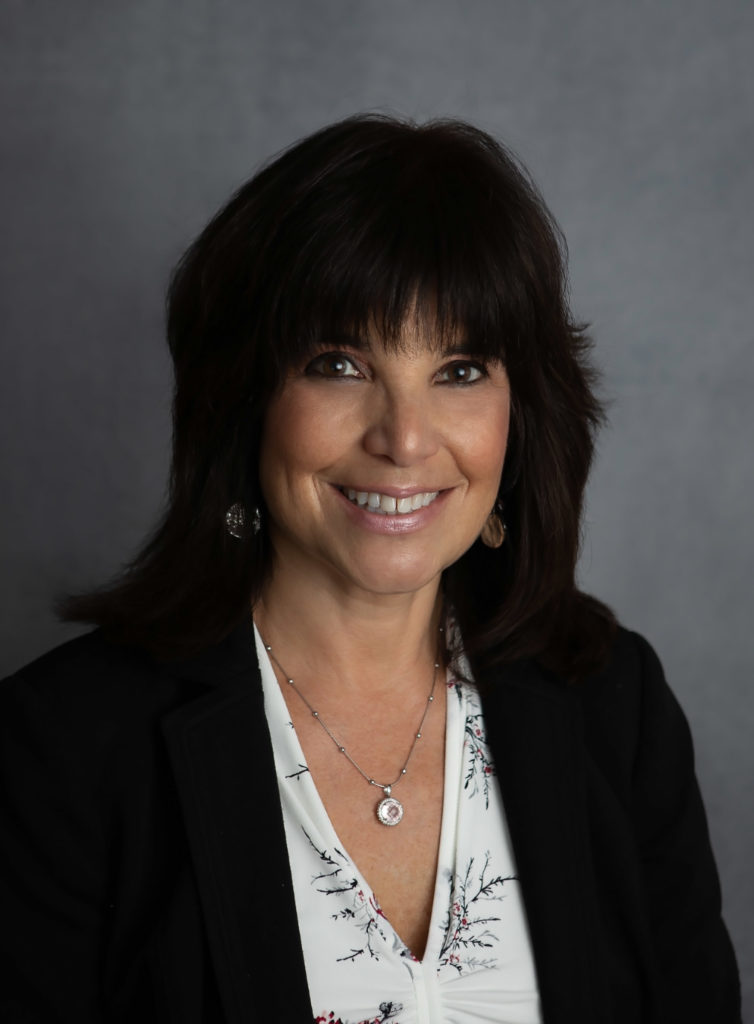 Tinton Falls:  At its annual (virtual) meeting on December 8, The Jewish Federation in the Heart of New Jersey (Federation) honored Monmouth Reform Temple (MRT) President Marjorie Wold, among several others, for extraordinarily leadership efforts in the Jewish community this past year. Federation board member Jeffrey Schwartz stated, "A long-time Federation leader, Margie brought synagogues together to share their strengths and solutions during the COVID pandemic." Her leadership united area temples to share best practices during COVID.
Click here for the full press release.
---