Marjorie Wold, Immediate Past President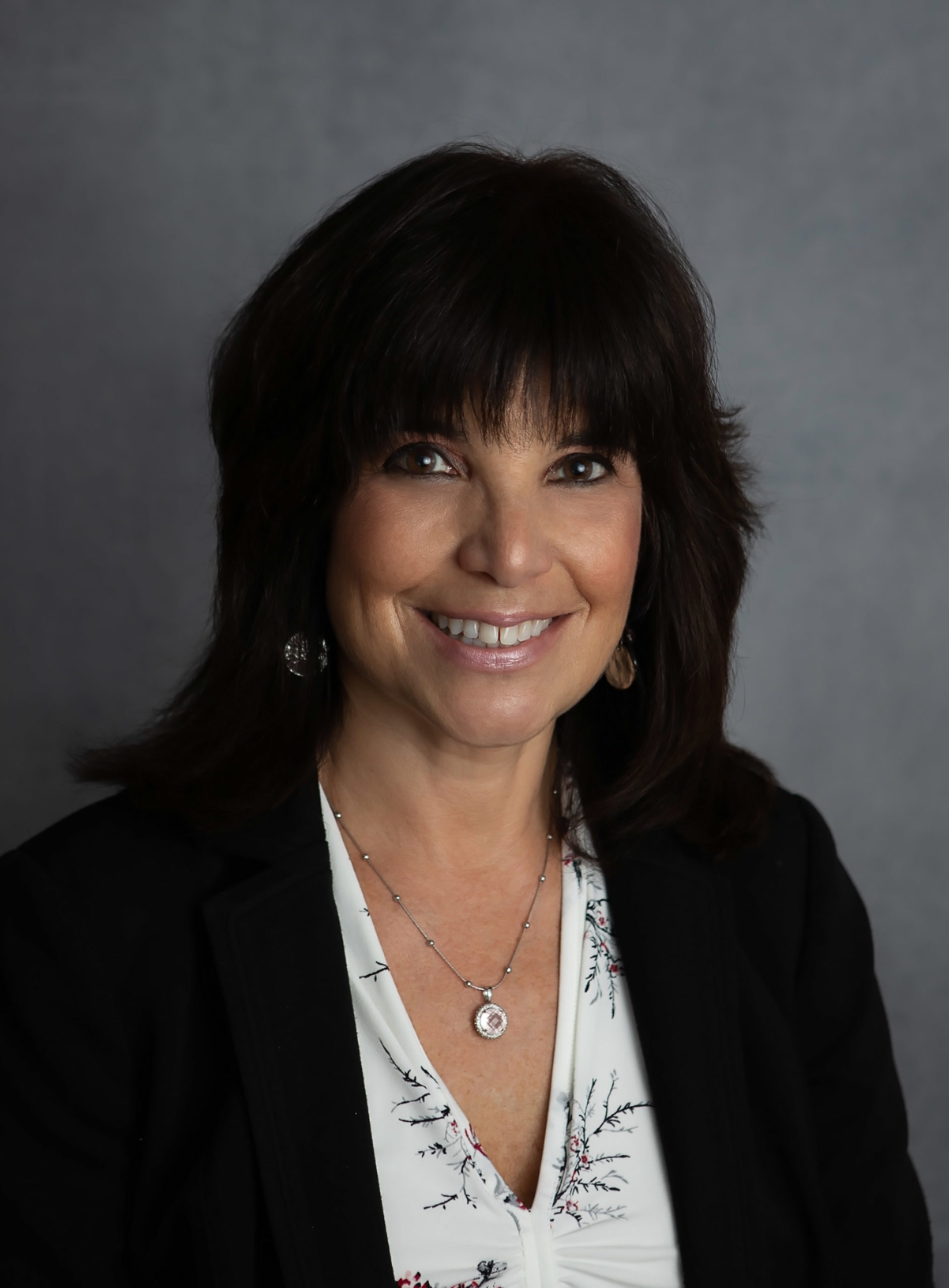 Marjorie (Margie) Wold is a stalwart supporter of the temple and all things Jewish. Margie got her Jewish start as a young girl growing up on Long Island. Although Margie has two sisters, they are both much older (10 and 14 years), so Margie grew up much like an only child.
Margie's temple life experiences mirror what happened here at Monmouth Reform Temple. When Margie was 9, her family moved to Mahwah, NJ and joined a reform temple (which also initially met in a church), but soon, their beloved rabbi moved to North Carolina. As a result of a new Rabbi transition, a number of families including Margie's, found that the temple no longer suited them. A dozen families started a Jewish Havarah, holding Shabbat services each week in each of their homes. These services were lay lead and allowed all the family members, including Margie, to run the service. Margie became a Bat Mitzvah at that time with the rabbi who moved to North Carolina leading the service in a restaurant. Margie's religious upbringing really supports the notion that you can be Jewish anywhere.
Margie received her BA in English and Political Science from Rutgers College. Margie followed her dream to be a reporter with her college newspaper, then at the Princeton Packet. Margie and her husband, Rob, met at Rutgers and moved to White Plains to enable Rob to finish his residency. At that time, Margie worked for SUNY Purchase, and then was able to travel while working for Progressive Grocer, writing Marketing pieces for them.
With the birth of Lindsay, Margie stopped working in corporate America. The Wolds moved to New Jersey, first to Tinton Falls, then to Colts Neck, just when Margie was ready to give birth to their identical twins, Amanda and Jaclyn.
Margie and Rob affiliated themselves with Rob's family's temple, but did not feel comfortable with the very conservative approach. In 1999, the Wolds joined MRT where they embrace the culture and Lindsay began 1st grade.
Margie is a big believer in volunteerism and has given so much of herself, first to the Colts Neck PTO where she became President, and now at Jewish Federation and MRT. She became active at MRT through the Arts Festival. Margie has been involved in many committees and heads up most of our public relations efforts. Margie can be found at nearly every event at the temple where she welcomes you with a smile and friendly conversation. I am always amazed at Margie's uncanny ability to say such complimentary things when she greets you, comments on Facebook, answers an email or at a meeting. We are lucky to have such a great leader!
 By Jill Austin